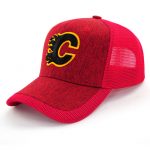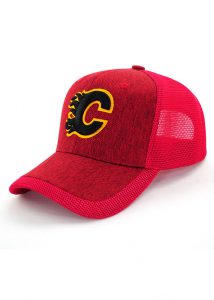 Unless you need to grab a hat quickly to protect you from the sun, when attending to your garden, the choice in your 'Cap' wear is very intentional. There a thousands of hats to choose from. The quality varies significantly. So when choosing a Cap to represent your brand, choose wisely. Cheap cap, will mean less likely to be worn in public – because it doesn't feel good and doesn't look good. And therefore your leverage opportunity to creating awareness is substantially reduced.
When going down the 'Cap' path things to consider:
Material quality – does it feel good
Stitching – prominent or discrete
Durability – will it last a lifetime
Style – Visor, Basketball, SnapBack, all weather proof.
Colour – So loud you cannot miss it or too cool for school.
Branding – how big or how small
Ask yourself, what are you trying to achieve. The gift of a branded 'cap' is more than a gift. It's a statement that someone is saying about themselves every time they wear your 'Cap'.
A Cap is such a small item, and yet it can be so significant. If you get it right, it will be the 'Cap' that keeps giving back.