Giving Back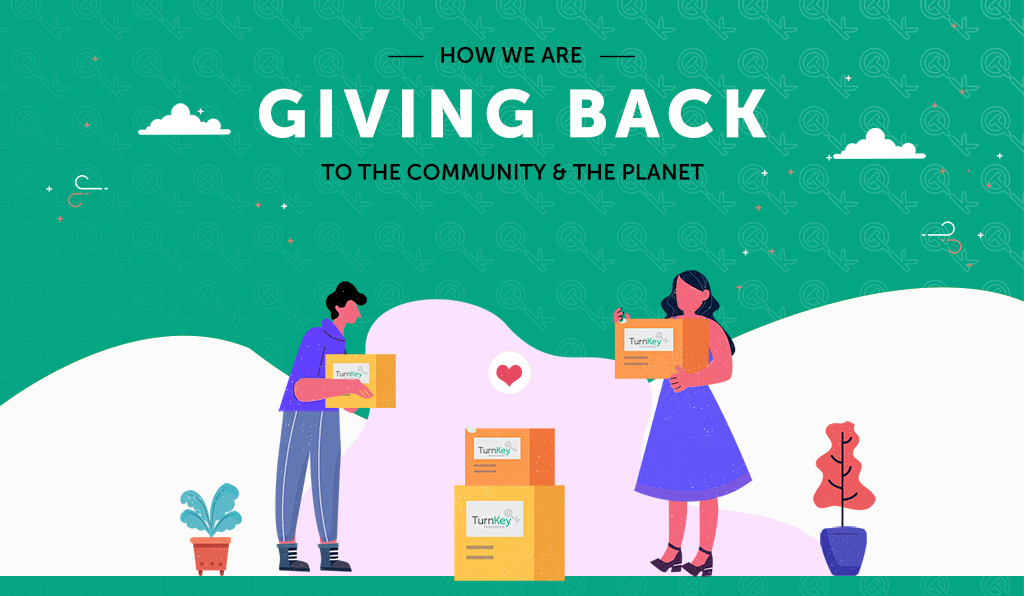 TurnKey Promotions is committed to giving back, to the environment or those in need.
We support the United National Sustainable Development Goals established to achieve a better and more sustainable future for all. 17 goals address the global challenges we face, including poverty, inequality, climate change, environmental degradation, peace and justice.

Plant-A-Tree Program
In FY21 TurnKey Promotions partnered with Carbon Neutral and is committed to retaining the partnership in FY22 by planting 200 native trees and shrubs, which would not be possible without the ongoing support from our clients
From 1st July 2021, for every order of 50 notebooks we will plant 1 tree. An order of 500 notebooks for instance, will plant 10 trees.
---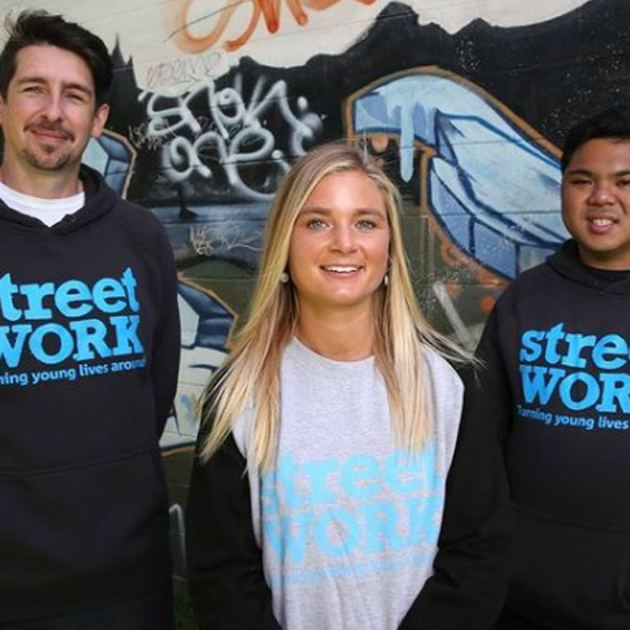 StreetWork Australia
For every order sold, TurnKey Promotion donates a portion to StreetWork, not less than 1% of all sales revenue, so that they can continue to support vulnerable youth in our community and help turn their lives around. Our contribution helps StreetWork to work directly with local youth who are at risk of disengaging early from school through their one-on-one mentoring program called KickStart.
---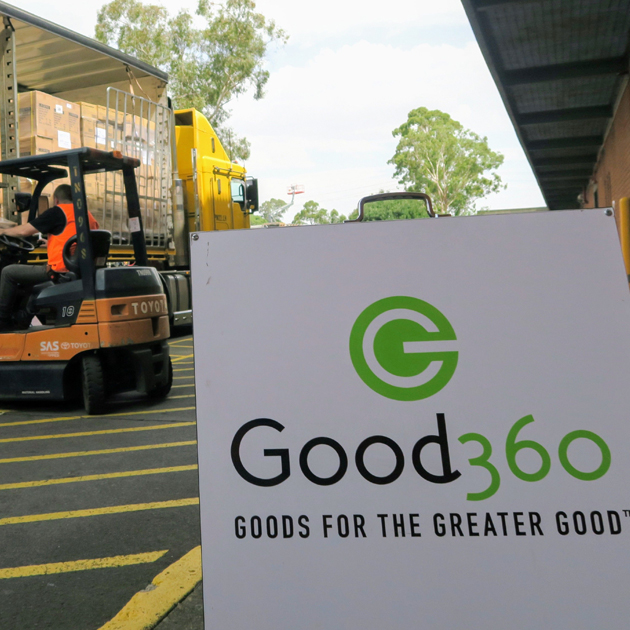 Good 360
TurnKey Promotions has partnered with Good360, who is essentially a matchmaker, helping repurpose items of value by directing them to Australians who need them the most. Their goal is for nothing useful to lie unused.