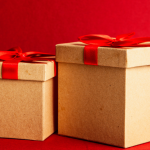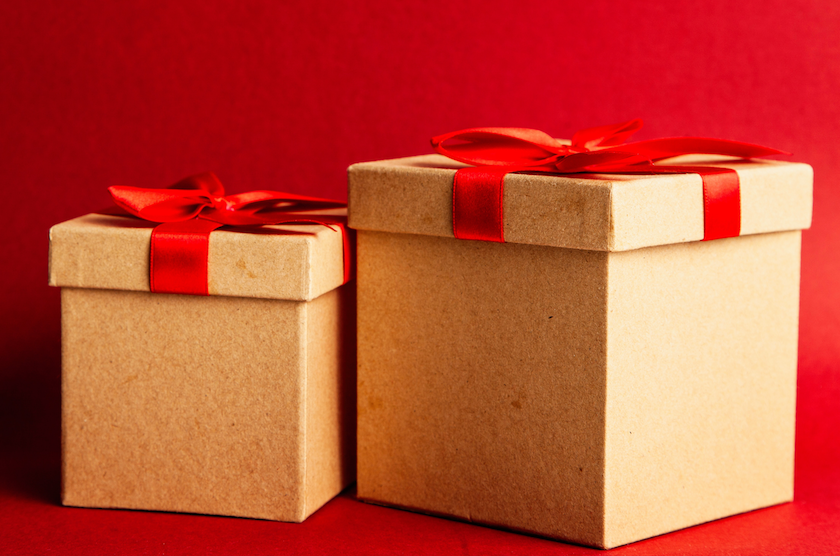 Should you or shouldn't you start planning for Christmas three months out?
Why you should?
Preparation, most of us believe is key to smooth sailing. And we all know Christmas time is where stress levels can be peaking. Getting organised early on can avoid last minute panic stations.
You have adequate time to shop around for best pricing for gifts, food, decorations, plane tickets, etc.
If you are a lover of everything Christmas, so extending one of your favourite times of the year from one day to three months, makes complete sense.
You actually love the build up / anticipation more than the day of Christmas, and therefore dedicate most of your focus on this part.
You have lots of family coming and need the 3 months prior to mentally and emotionally prepare yourself for the day.
Dietary requirements are not limited to one person at the table anymore. Every person and their dog has a food allergy / intolerance / preference. If you are catering, this certainly requires an excel spreadsheet.
It's the perfect excuse to buy new stationery to help you plan and organise. If this is you, check out some of my latest favourite stationery items.
Well thought through gifts make an impact. Effort certainly wins people over and the judges – A Turnkey Customer Promotion that not only won over our customers but the Industry Awards.
Planning now helps you remain flexible when the last minute Christmas drinks/ catch-ups, pop-up. Waltzing in feeling stress free and completely present.
You love lists and event planning and so this is your time to shine.
Why you shouldn't?
Three months is a quarter of the year, and anything could change your pre-determined plans. 
You potentially miss out on Spring because your head is stuck in Christmas.
A gift 3 months out may seem like a good idea at the time, but fast forward 3 months, and it could become yesterday's novelty. Some tried and trusted denim suggestions. 
You are entering a minimalist passage in your life and are currently rethinking how you approach gift giving. Sustainable gifts may be something to think about 
You have lost your Christmas spirit… This is where, I believe, self gifting comes in. Love thy self!  
You are extremely introverted and find Christmas festivities unbearable and therefore do not give it more thinking time than required. 
Your work life is all about planning, and so in your personal life, you take a break. If you are looking for Work Christmas gifts check – see page 23/24 of our look book for some ideas. 
You are not sure if you will be here at Christmas or booking a trip away so you can avoid Christmas all together. 
Christmas feels like groundhog day. Same day, different year! 
You are out of Christmas gift ideas! Check out over 100+ ideas in our flip book. 
I know it may feel a little early to be thinking about Christmas, but it does make life a lot less stressful when you can plan ahead. Particularly when it comes to gift giving for customers, staff, suppliers, business partners… and particularly when the quantities are not small. Planning helps you stick to your budget, ensure stock availability, delivery and quality is spot on.
Some interesting information on the power of gift giving, I found recently from 2018/19 Forbes article:
"Detailing the return-on-investment for a business gift, Jennings reveals that C-suite executives are especially impacted by a gift that tells a story and facilitates a deeper personal connection, which 94% of top executives believe is important to business success. Over 80% of C-suite executives believe that business gifts generate measurable positive ROI in addition to intangible benefits. "Gifts humanize business," said a survey respondent. "It pays for itself two fold," said another."
Let me know if you want to talk Christmas gift giving for your customers, shareholders, suppliers, partners and/or staff. I have loads of gift ideas – both new and the classics that never falter.