We are very excited to share our latest exciting news…
Last week at the APPA (Australasian Promotions Products Association) industry awards night TurnKey Promotions came first place in the 'Self Promotion' Award category.
For the past three years we have been entering the awards and making finalist, but this is the first year we have taken out a first place in a category. We are ecstatic to receive this award and be recognised by the industry. This particular category had a lot of tough competition, which makes this victory even more rewarding.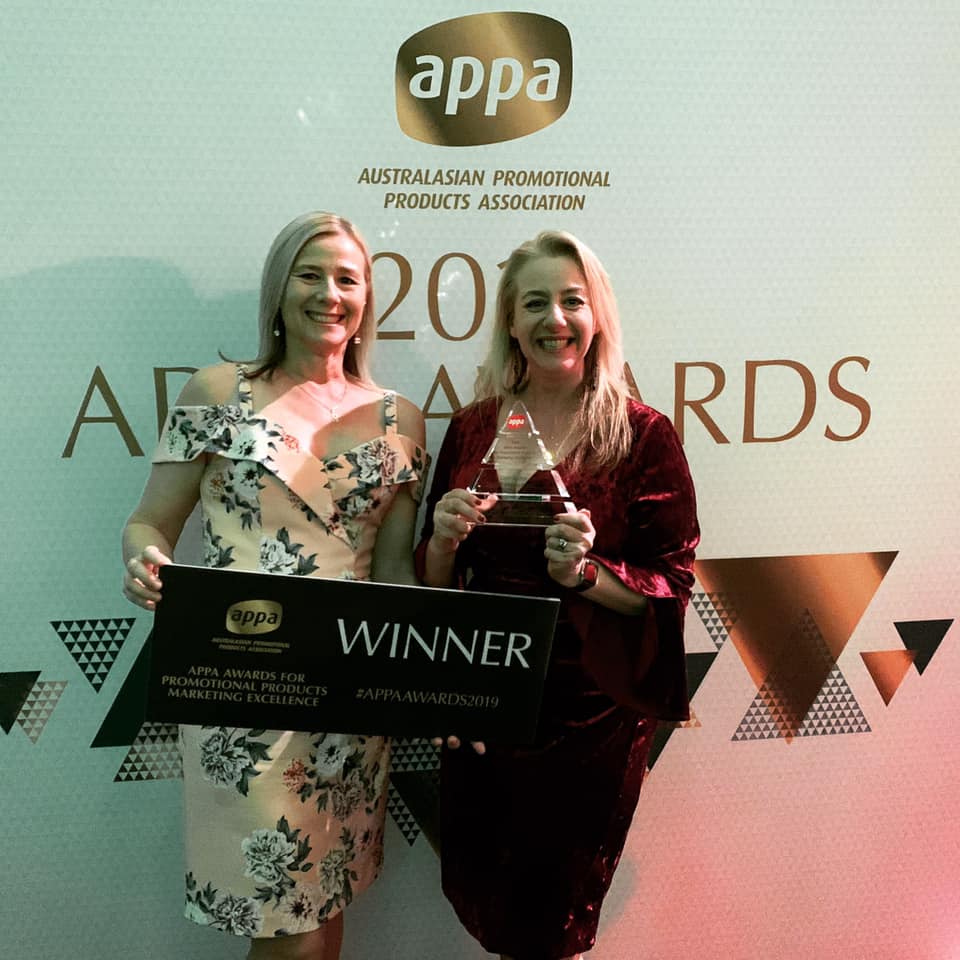 THE AWARD ENTRY CRITERIA
To enter the award we were required to complete a written response of 300-600 words for each of the following questions, along with the inclusion of visual elements:
What was the company's business goal and branding requirement to achieve KPI's? Was it achieved and how did promo contribute to it being achieved?
The concepts, design, creativity or development or selection of products to meet the brand or campaign requirement and marketing strategy relevance.
How successful was the promotion or campaign?
OUR CAMPAIGN
The campaign that we submitted was our 'Lets Roll Into 2019' campaign, which was rolled out from February 2019.
The objectives of the campaign were to:
Recognise our clients and their value to our business TurnKey
Promotions Create an opportunity to connect with our clients.
Showcase a promotional product item that was new and interesting and marketable around a theme.
Make the meeting a planning session for the year ahead so we can put together an activity schedule and create ongoing opportunity to touch base with our clients in the lead up to their key events.
The campaign
We went for a high quality product, 'Let's Roll Bundleᵀᴹ, with personalisation, i.e. client initials. The classic vintage style with modern-day features, travel accessories bundle, we believed fit the brief. The significance of our gift was to associate the positive emotions of travel with TurnKey Promotions. But more importantly the gift symbolised the start of our journey in 2019.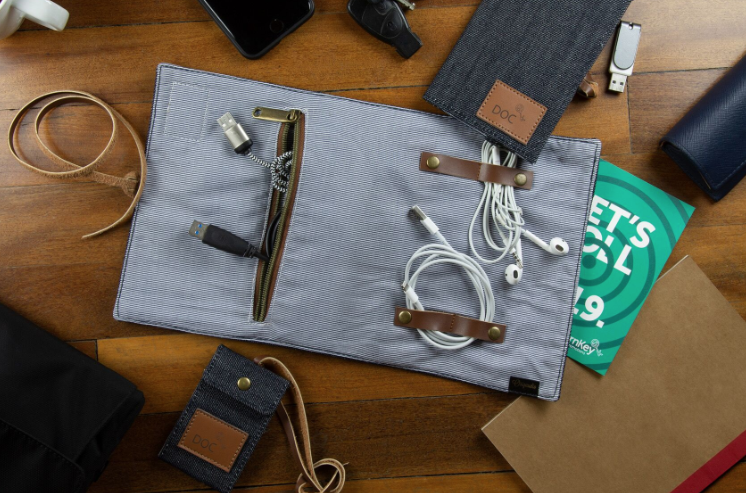 THE RESULTS
We were clear about the objective of this campaign from the beginning: To increase the value of our existing clients by 20%, which we not only achieved but exceeded. Our scorecard was derived from January to May 2018 versus 2019 sales revenue.
The results continue to surprise us
It has helped us significantly improve how we allocate internal resources to higher dollar valued clients versus lower dollar valued clients. This is a business model evolution… something we had previously realised, however this promotion pushed us into taking action.
Why we thought we should win
We wholeheartedly believe in the power of what we do and have first handedly experienced the results through this campaign.
Our clarity at the start of the campaign was fruitful in getting us to the successful result at the end. Synergistically the campaign underpinned the message of 'planning in 2019'.
Not only did we achieve our short term goal of increasing sales revenue, but it has definitely set us up for 2019 and building on our client relationships.
Smiles and thank yous. It doesn't feel like much, but it did take a reasonable amount of effort, particularly in respect to the personalisation and the inclusion of the activity schedule, and our clients were very appreciative. This makes working and running a business, purposeful, humbling and fun.
It's our time to shine… for our clients! We really wanted to win this award to reinforce to our clients that they are important to us and they are partnering with a creative industry leader.