Tis the Season to Conference!
Each year around this time, conference season takes flight! Which means you could potentially, if you live in or are visiting Sydney, find yourself pacing the aisles of the ICC more than a couple of times.

There are some very big events in Sydney in May and June, that are not necessarily limited to your traditional conference style events. We are seeing conferences expand beyond the four walls, onto the streets. Vivid for example is not simply an outdoors light show, as a lot of us might think, but there are a long list of workshops and talks that accompany the Vivid festival.

Some of Sydney's exciting events for your May / June calendar: Tedx Sydney, Semi Permanent, Vivid Festival, Workplace Health and Safety, Sneakercon, Happiness and Its Causes, Future Cities Summit.

Ironically, the rise of the digital world has had no impact on the numbers attending conferences / face-to-face experiences. If anything, it has had the opposite effect. We are seeing more conferences than we have ever seen before. You only have to take a look at the International 'self development' gurus, per se, that have been travelling to the very distant shores of Australia, to ascertain the growth in the conference industry: Tony Robbins, Brene Brown, Michael Mosley, Gary Vaynerchuk, to name a few.

The Australian conference industry, according to a 2019 IBIS Report, The Exhibition and Conference Centres, generate a revenue of $13 billion and have grown 3% year on year from 2014 to 2019.

The numbers are all in growth, both internationally and nationally, along with the number of people attending. We are definitely seeing total 'events' in general, if you include: meet-ups, business industry events and self development events, explode. Everywhere you turn, there is another event on. Social media has definitely played a key role in helping the events reach a larger, broader audience.

But what is really interesting, is the access we now have to industries that we previously didn't have – if it wasn't for the explosion of the event conference market. TEDx is a good example of this. When you attend a TEDx, you are enlightened by a subject and/or an idea that you typically may not have had any knowledge on. A previously isolated industry or discipline that kept to themselves. And the convergence of a world stage or a stage that is open to a broad audience, can have a significant impact on people's awareness, and as a result, what happens next – for the audience, the speaker and their industry.

People flock to people. It's our nature. Hence the power of events and conferences versus digital. The energy is different. The impact is different. Atmosphere is the point of difference conferences have over digital media channels. Fundamentally you are bringing a group of passionate, curious, open, people in the same room. A great opportunity to reconnect with old friends and colleagues or meet new people. When you attend a great conference, you leave with new found ideas, inspiration and energy. You are excited and ready to tell the world. We have all been there… it's a great feeling. And, the combination of the two: face-to-face experiences and digital, definitely does have an exponential effect.

Full stop… Definitely not yet!!

We haven't spoken about promotional products and the big role they play in conferences. There is a good reason why promotional products go hand in hand with conferences. They work! The opportunity of a captive audience!

I have attended many conferences across many industries and promotional products still very much play a significant role in the experience being remembered, and the creation of lasting connections between the audience, an industry and or businesses. The products may act as a thank you, reminder, inspiration, education, support after you leave the event.

If the promotional product has strong appeal, so it's not discarded on the way out (which a lot of brochures are), it becomes something that is held onto for a good period of time, outside of its intended usage, it also acts as a symbol of the energy and ideas from the conference. If the brand and message has strong association with the product, the conference theme and the audience, then the investment into having a tangible brand presence is worth it.

There is a reason why Australia Marketers spend more than $1.34 billion per year on promotional products:
54% say their impression of a company is more positive after receiving a promotional product.
76% recall the name advertised on the product.
55% keep the item for more than one year.
Nearly 50% of recipients use them daily.
52% are more likely to do business with a company after receiving a promotional product.
Like any marketing investment, you want cut-through, impact, relevance and longevity. So when the time is ready for your customer to seek the services or products that you offer, your organisation is top of mind.

Are you planning a conference or event? Have you thought about not only making your conference great on the day, but how you can keep the energy and momentum going after the day is over?

I work with clients to create promotional products that have impact and create lasting connections with their customers. Products that turn customers to you.
Here are some popular conference product ideas. It's important to customise any idea to your brand and always keep in mind customer appeal, use-ability and longevity.

How can your promotional product create a conversation?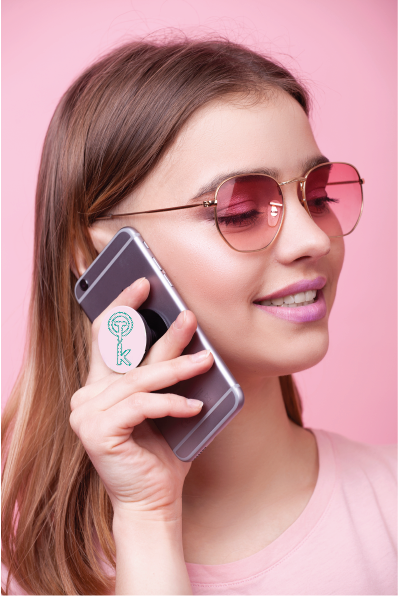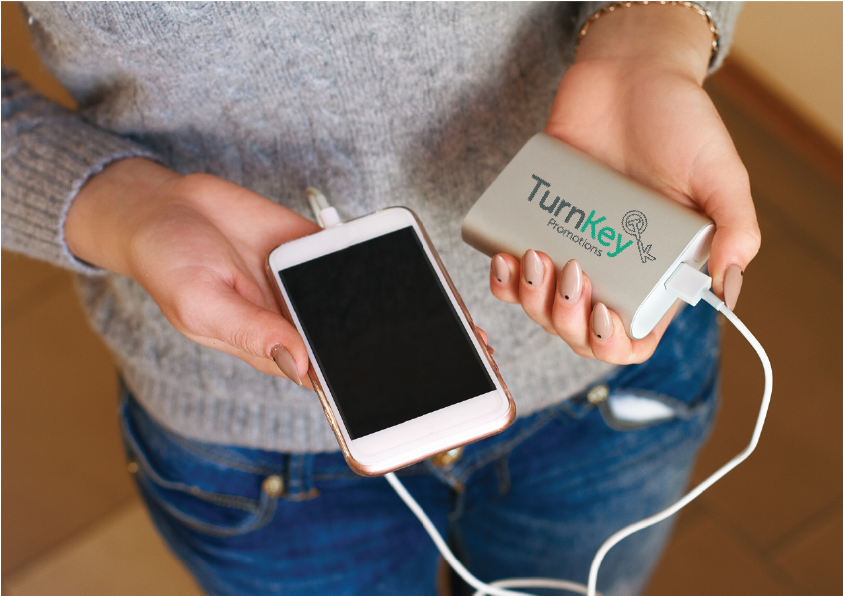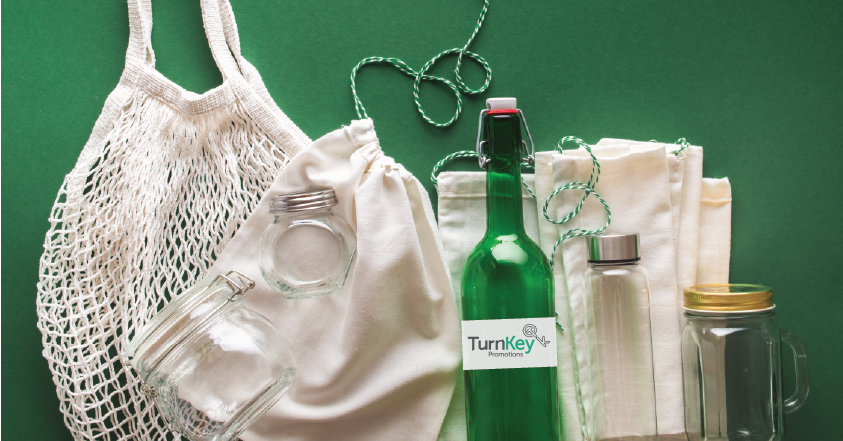 Final words….
To ensure your branded merchandise is kept and used well into the future – quality is (Turn)Key!