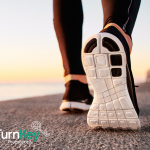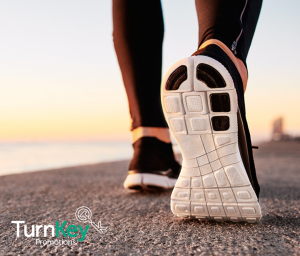 Spring is here and already there are more people out and about enjoying the warmer weather and exercising their bodies to rid themselves of the Winter insulation, ready for Summer.
But what to wear? Athleisure wear of course!
The term comes from combining the word athletic and leisure. As the name suggests, Athleisure wear combines the streamline looks of athletic gear and the ease of use like leisure wear. Simply put, it's apparel for the everyday and it's also the fastest growing category …  as can be seen by more and more fashionable retail gear like Lululemon, Fabletics by Kate Hudson, Lorna Jane and more.
The main qualities include:
– thin and light weight material
– bright colour ways / patterns
– polyester and cotton blends to give a bit of stretch and comfort while holding it's shape, with maybe a little spandex.
The great news is there's a range of styles available … customisation offshore or available locally where we can add your corporate logo … think of the number of impressions!
https://turnkeypromotions.com.au/