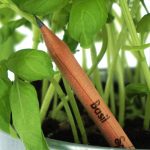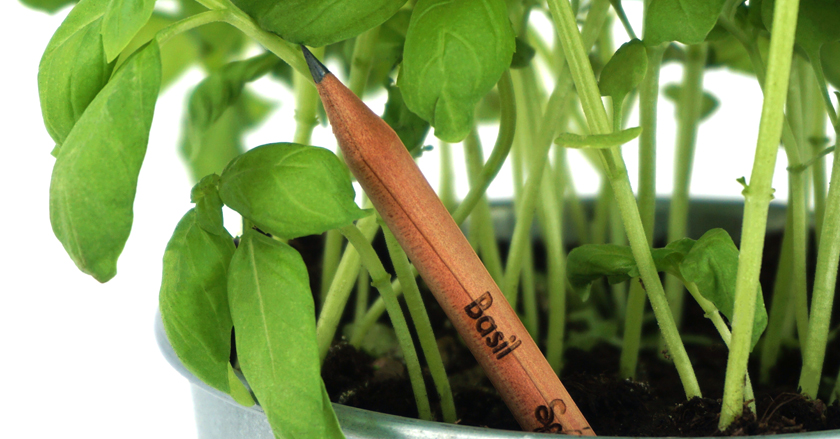 Four ways to embrace eco friendly items and incorporate them into your marketing.
Live it.
One of the best ways to promote reusing, recycling and reducing is to live by example. Make sure all of the products you are selecting haven't been "green washed' and actually are providing a positive impact on the environment. A lot of items are marketed as ecofriendly, but to really embrace the idea we encourage you to get invested into the "why" and link that back into your branding. If you are branding a water bottle, consider placing an inspirational phrase on the reverse side. Something as simple as "Fill. Drink. Repeat" has a massive impact and reminds the recipient that the item is reusable. You can also find products that speak for themselves and we've included a few in our newest catalogue "Eco Living". A perfect example is the reforest jute tote bags. For every 100 units sold the manufacturer arranges a tree to be planted within reforestation areas of Australia. To help illustrate this program we have added a small recycled tag to the bag straps which alerts recipients to the program. Contributing to good initiatives creates good vibes and this is exactly the association you want with your brand. Another great option in our catalogue are the water bottles crafted from sugar cane. Each bottle has a stock sugar cane graphic printed along the base which helps celebrate the natural materials used to create the bottles. In addition, the bottle supplier is actively contributing to a clean water charitable fun and each bottle sold helps to provide clean water for three months to one person in the Central African Republic.
Plant it.
Connecting back to nature creates a genuine sense of giving back to the environment. Items that can be planted or placed in gardens are a great way to get your brand involved. Select an interactive item like potted plants, a butterfly or bee hotel (featured in our catalogue) and your brand will have repeat exposure as each unit grows. We also have an innovative pencil in this month's catalogue that can be planted at the end of its usable life cycle. Each pencil has a water pouch built in and once planted will degrade, releasing the water and seeds. Products linked to being planted open great possibilities for brand enhancement messages like "grow with us" and "new beginnings".
Need it.
Choose items that can be incorporated into every-day life. Most landfills are loaded with single use disposables, many of which are used and disposed daily. Coffee cups, plastic straws, and plastic bags sit at the top of this list and ecofriendly options are not only being sought by consumers but also by local state and government agencies. Bans on plastic straws and plastic bags are on the rise, along with reusable coffee cup programs which are popping up in fast moving metros. This creates the perfect time to put your brand on trend, in demand and all while staying ecofriendly. Reusable bags made from fibres like jute, cotton or cork add a natural beauty to your branding. Along with these bags, recyclable paper straws, and reusable coffee cups (especially those made of unique materials like rice husk) provide a great solution for reducing landfill. Your brand's exposure is maximised with items used daily and if you can achieve that along with helping the environment your brand is #winning.
Gift it.
Two terms that are rarely married together are eco friendly and corporate gifting, but we've included a couple ideas to achieve both and take your brand to the next level. Starting with premium sunglasses that come packed with a jaw dropping backstory. Each pair is crafted from re-purposed skateboards and the results are stunning. Top of the line luxury sunglasses make the perfect summer gift and being made from skateboards is a great conversation twist. Next up is a must have tech item constructed with bamboo, organic cotton, hemp and recycled plastic. With natural crafted Bluetooth speakers your eco friendly gifting is sorted this season. These stylish 10-Watt speakers combine quality sound with a sustainable design and are sure to spark both intrigue and delight with recipients.
No matter what direction you want you want to explore, there are eco friendly initiatives at every budget level. Tiptoe into the idea or dive headfirst and start contributing to the reducing, recycling, and reusing trend wave. The demand is here, the impact is real, and your brand deserves to be placed where it matters most. We love this chapter in the promotional products story and are excited to share our newest release "Eco Living" catalogue.