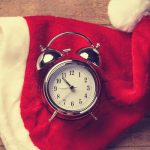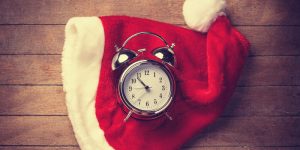 The one time of the year that no matter how hard we pushed there is no way of getting around factory closures in Christmas and Chinese New Year.
Generally factories can be on leave 1 week prior and 3 weeks following the Chinese New Year which falls on Friday 16th February.
Dependent on what products you order, there could be a 12-14 week lead time. So to work through the holidays in the best way possible we encourage you to plan ahead by placing orders in no later than November.
Please do not hesitate to give us a call to work through the precise timing, based on the product, design requirements and your deadlines.