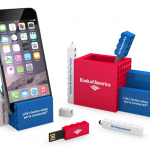 There is something about building blocks, the inspiration of many cities, flying objects, robots and epic battles.
Nostalgia is back in full swing, and having the multi purpose use of tech and stationery items that you can play with at your desk is pretty appealing. The grown up's version of the fidget spinner!
Bright colours, loads of different items and great branding space, the new office blocks series is an easy choice for  a simple way to intrigue your customers.
There are too many to list here, so just call me and we can talk about your project and how you can have more fun with it.