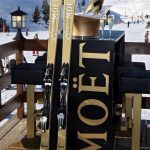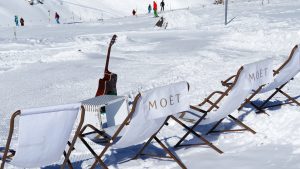 We spend a lot of our time in the digital world, seeing brands. An Apple study found that on average we unlock our phones 80 times day. The mobile has been referred to as an extension of your body. Are we saying that your phone is a new body part… well close enough!
Despite spending more time in the digital space, our appetite for 'living experiences' has grown. This may well be in direct relation to, the life we would like to portray, through the digital world, or that, we want more from life. The booming travel industry is proof of this.
How does this relate to your brands and business? What experiences are you creating or being apart of to connect with your customer in the real world? If you are creating experiences that are memorable and have high talk-ability and Instagram-ability then the life of the experience extends beyond the moment.
How can you do this and do it better? Some questions to ask:
Who are my customers?
What's important to them?
What do they do?
Where do they go?
What do they do for fun?
How can my brand play a role?
We are seeing brands become savvier in how they are connecting. Nike Running Groups, Google Digital Garage, Restaurants offering Cooking Classes, Starbucks Country Origin Merchandise. These experiences are seen to be designed for the user, with the brand being a complimentary partner in how they live their life.
Adding value to customers in the space that they are already in or through creating new spaces, whilst still maintaining brand positioning, is the win-win for everyone.
It's a great place for any brand to be.