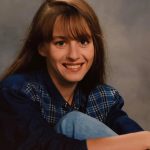 Denim is a rugged, sturdy, twill weave woven (a special characteristic which sets it apart from other fabrics) made from 100% cotton fabric.

In 1873 American Jacob Davis (A Tailor) and Levi Strauss (Cloth Merchant) collaborated to fulfil an order for a pair of trousers that would be "sturdy and wear well" – which would become 'Jeans'.
The days of denim are still strong

A Poll by ShopSmart (from Publisher of Consumer Reports) found the average American owns seven pairs of jeans. Roy Morgan Research reveal that in any given four-week period, more than 1.7 million Australians 14+ buy at least one pair of women's and/or men's denim jeans (2016). And to prove the timeliness of denim, millennial Lorna Burford, a 30-year-old blogger in England, has between 400 and 450 pairs of jeans.

Denim is a material that has lived on through cultural revolutions, generational change, socio-economics and fashion trends. Interestingly if you look at the evolution of denim jeans in particular, you will see a direct correlation with people's consciousness, i.e. how they are feeling about the world that they are living.

20's and 30's – Denim jeans were worn by workers.
50's – "Bad Boys" Marlon Brando and James Dean glamorised denim jeans on film. As a result, Public Schools in America banned jeans for being too provocative.
60's and 70's – We saw the hippy denim jean, denoting freedom and less structure.
80's – Was the start of designer denim. Where Brooke Shields became the face of Calvin Klein Jeans.
A flashback to my days of double denim!! Feel free to share your denim flashback with me so we can reminisce together!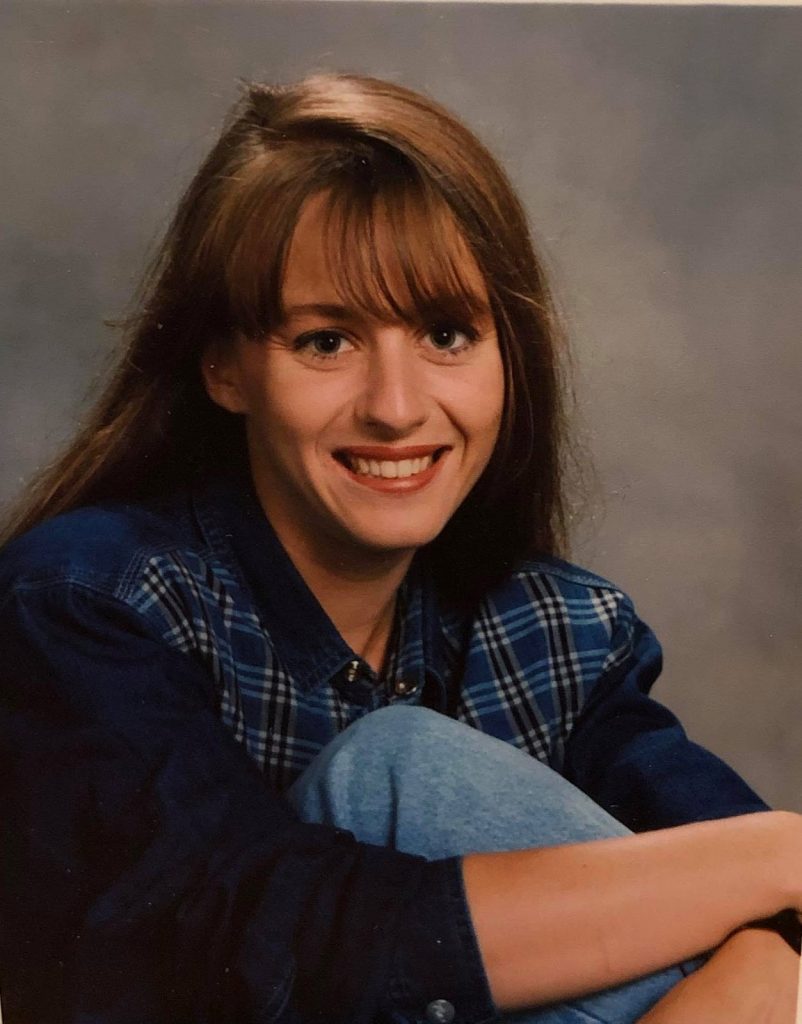 90's – The grunge era came on coinciding with the rise of hip hop. Here we saw very baggy, casual styles.
Early 2000's – Low-rise jeans became popular thanks to Britney Spears.
Mid to late 2000's – The skinny jean was the big innovation, thanks to denim stretch technology. Providing 'go to' apparel for any occasion.
Today – We see a lot more variety. There is no set trend as such; Straight Leg, High waisted, Vintage Distressed/Shredded Denim are trending. The extreme cut out style is something I've never seen or previously heard of… not sure if this will take off (I certainly won't be wearing them!). The average smaller independent eco friendly denim lines are also popping up challenging the bigger brands as they are just as accessible via internet shopping.
Denim Sustainability
Sustainability is becoming increasingly important across all industries. The denim industry is no exception. Some of the innovation in this area includes:

Investment in clean technologies. For example, in the fibre stage of making denim, biodegradable synthetics and bio elastomers are being used to help mills create more sustainable denim.
The introduction of both natural (e.g. Hemp or Linen) and man-made (e.g. lyocells) alternatives to the thirsty cotton crop.
The avoidance of consuming new resources and replacing with recycled fibres like new Refibra which is made out of waste material during the manufacturing process.
Introducing sustainable alternatives, organic and BCI cottons, when requiring new cotton.
Denim not just for jeans – Denim Promotional Products
The versatility, durability and appeal of denim fabric has enabled cross-industry utilisatilisation. We have seen denim shirts, jackets, dresses, shorts, skirts, headbands, swimming costumes, shoes, etc.

In short, there is no end to denim. Now you can find a variety of products made out of denim like mobile phone covers, aprons, quilts, pillows, notebooks, sunglass frames, bags, hats, computer cases, towels, drink holders … the list continues.

The promotional products industry is also trending with denim, with some of the following denim promotional products now available to take your company logo: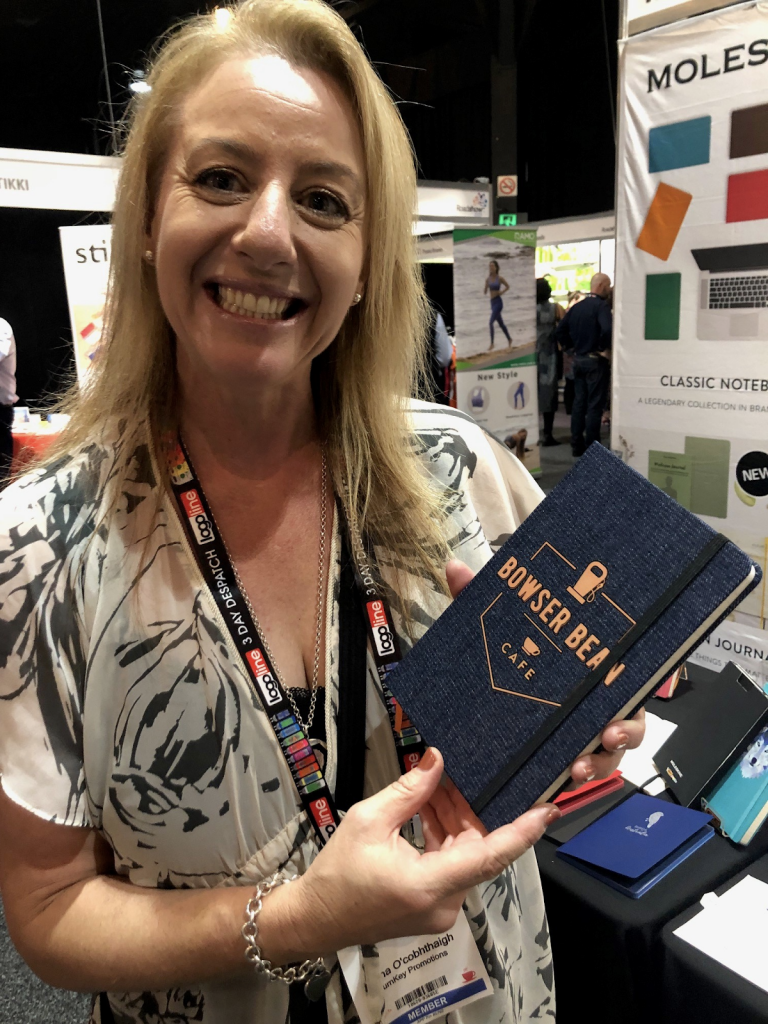 Bags, for play, shopping and work. People are looking for materials that last, protect and have style. And denim totes and satchel bags certainly fits this bill.

Apparel. Aprons and Denim shirts bring a premium feel to any brand.
Hats are available in different denim fabrics enabling versatility in the style that best suits your brand or product positioning.

Below is an example of Trip Advisors Travel Accessories pack. You have a backpack, wash bag, passport, bag tag, diary and pencil case. The complete pack for a branded gift to customers. Some elements translate to different industry gift ideas, for example, course enrolment, company welcome pack and new member gifts.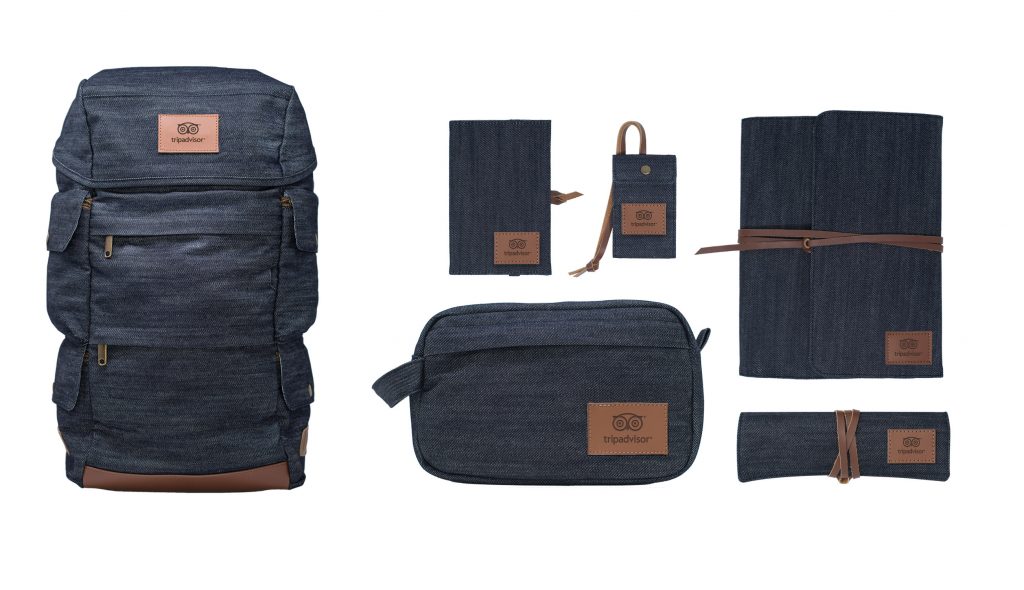 Since researching Denim for this article, it made me think about the longevity of materials and trends. On Quora (platform to ask questions and connect with people who contribute unique insights and quality answers) there was some interesting feedback about people thinking that denim won't be around for too much longer.

From everything I have seen, read and experienced during my lifetime, I would have to disagree with this. There is something about denim that makes people not only feel good but express themselves in a very individual way, despite being a mainstream material. I thought the whole athleisure surgence (e.g. leggings, tights), would take over, but it appears not. Denim jeans has a strong hold over us. My only guess as to why, is because it has continually evolved with the times and always feels contemporary whilst connecting us to our past.
References:
https://www.liveabout.com/the-history-of-jeans-2040397
https://www.wisebread.com/a-denim-expert-reveals-why-you-only-need-3-pairs-of-jeans
https://www.yahoo.com/lifestyle/woman-owns-400-pairs-jeans-wears-60-031815973.html
http://www.roymorgan.com/findings/6735-shopping-for-denim-jeans-in-aust-201603290406
https://sewguide.com/what-is-denim-different-types/