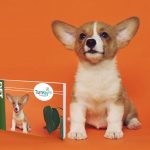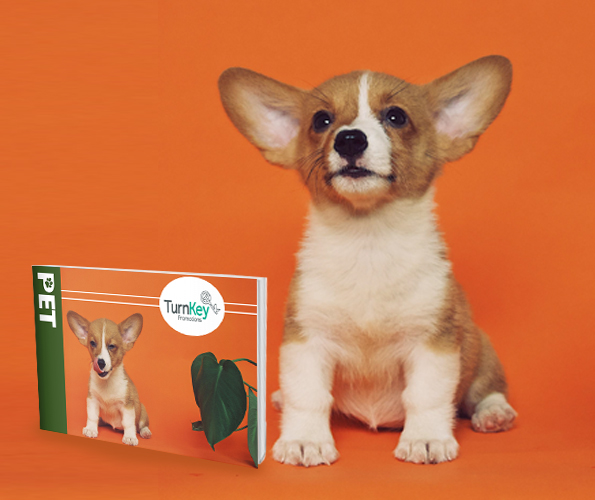 The Royal Society for the Prevention of Cruelty to Animals (RSPCA) gathered reports and statistics for 2019 showing that approximately 61% of households in Australia own pets. This gave Australia one of the highest pet ownership rates in the world and calculated over 29 million pets in total. Amongst these amazing percentages it was calculated that the most common owned pet were dogs coming in at 40%. Although the number of people owning pets may seem massive, it should come as no surprise when you consider the top four benefits of owning a pet as reported by owners. Relational benefits (love, affection and companionship), life being better in general, happiness, and the improvement in mental health and well-being. Pets become part of families and pull at our heart strings earning themselves a well-earned title of "Fur Babies".
We wanted to take a month to celebrate the fur babies of Australia by creating a catalogue (View Here) that is aimed at promoting animal care, happiness, and good ownership. Branded merchandise adheres to the basic standards of advertising, needing to be the right product, to the right person at the right time. Pet owners are a dedicated demographic, fiercely loyal and accustom to daily routines with their pets. This creates a perfect opportunity to place your brand into a high exposure environment surrounded by good times and cuddles (puppy cuddles are the best).
Exploring demographics and helping our clients consider new audiences is what makes TurnKey Promotions unique. We launch custom themed catalogues every month and each one is dedicated to exploring new ways to reach your target audience. This month's Pet Catalogue pulls at my heart strings and reminds me of a marketing manager I had the privilege of working with a few years back. She worked with a local bank and was looking for promotional merchandise to include for the opening of a new branch. Before contacting us she had conducted some preliminary research of the neighbourhood where the branch was to be located and determined that there was a very high volume of dog owners. When we met, she reported back her research and we collaborated to create a promotional gift aimed specifically at dog owners. While this might seem like an odd choice for a bank, it was well thought out, targeted and ensured a successful opening event for the bank. Exploring demographics can really make a difference to your promotional product campaign. If we dive deeper into the 61% of households owning pets we will find that 64% of those pet owners are female and 65% are from households with incomes of $50,000 or more. Diving a little further we can also find that 75% of those aged 18-24 are pet owners (Gen Z) and 66% of those aged 40-54 are also pet owners (Gen X). In fact, over three-quarters of families with children ages 6 or older also report back as pet owners.
Remember your target audiences can be bound together with beautiful strings like owning a pet.
Branded pet products is a growing trend in the promotional industry, but we searched far and wide within our supply chain and put our findings into an easy to browse catalogue just for you.
If you're looking to bring something new to your next event or promotion you can always count on us to help you stay on target and outside of the box