Promotional Products for Women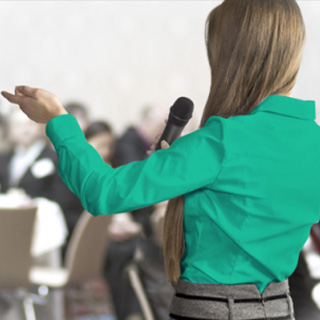 8th March marks International Women's Day, so we thought it timely to share our favourite promotional products for the ladies.
The word busy gets thrown around a lot, but women do tend to have a big daily to do list, so promotional products that can help with being organised and save time are perfect.
Tote Bags
You can't go past a nice looking good quality tote bag. Printed with a motivation quote along with your company logo and it's sure to be used for years to come. Some of our favourites are the heavy weight canvas tote or denim styles that can be used in a work setting or casual. Plus it's environmentally friendly to have a reusable bag.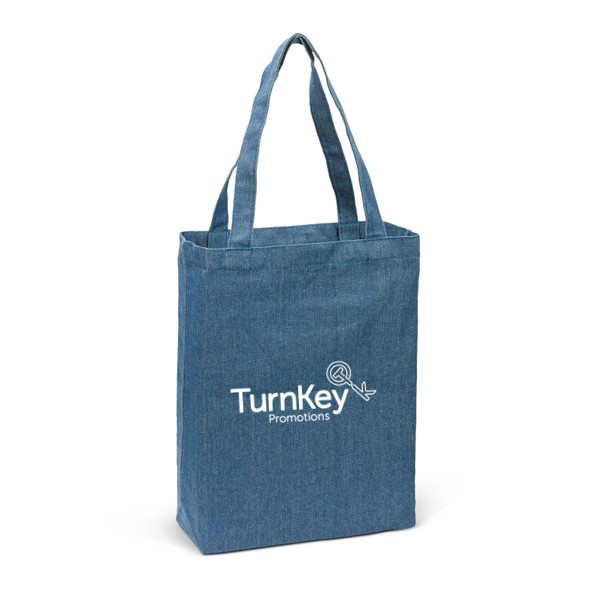 Notebook
A notebook for jotting down the daily to do list is a must, however, if lost can be devastating. That's why the O2O notebook is perfect, your daily written notes can be saved in the cloud for easy access from anywhere – taking the offline to online with ease.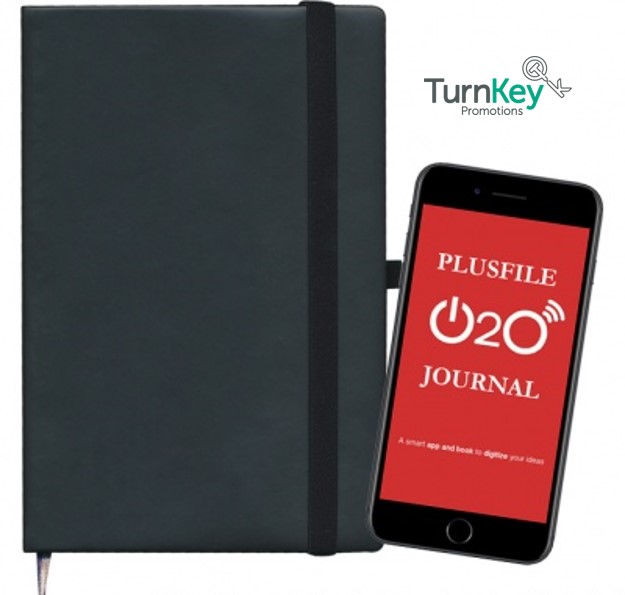 Travel Mug
Having branded travel mug is not only good for the environment, it's also essential and the one's from Frank Green are even better with the ability to personalise with initials and tap & go payment facilities, ensuring the Barista made cuppa is received quickly so you can be on your way.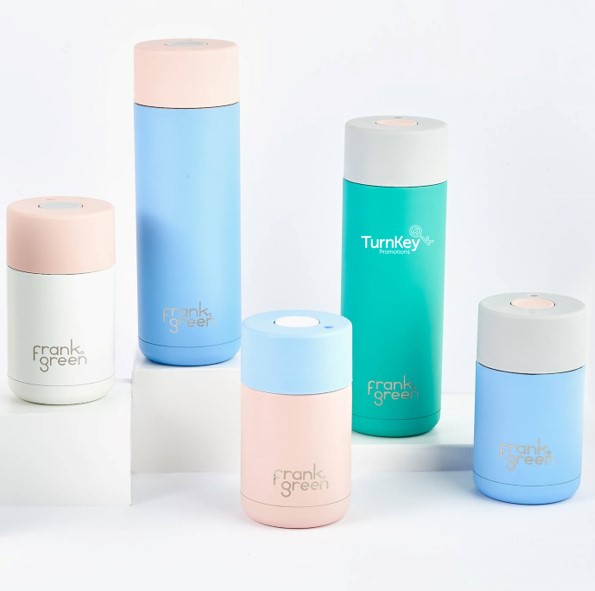 Compact Umbrella
The perfect companion to have with you when out and about so you're prepared for a change in weather.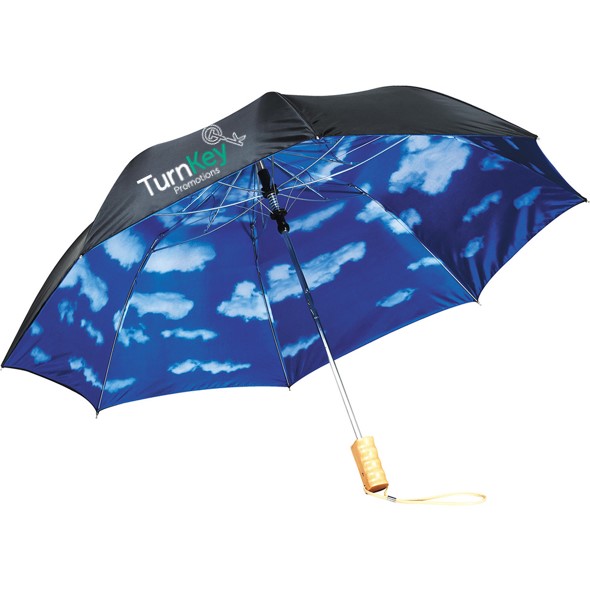 Pocket Mirror
All the women I know (myself included) always like to look our best when going out or into a meeting, having a pocket mirror on hand for a quick check ensuring all is as it should be helps to be prepared.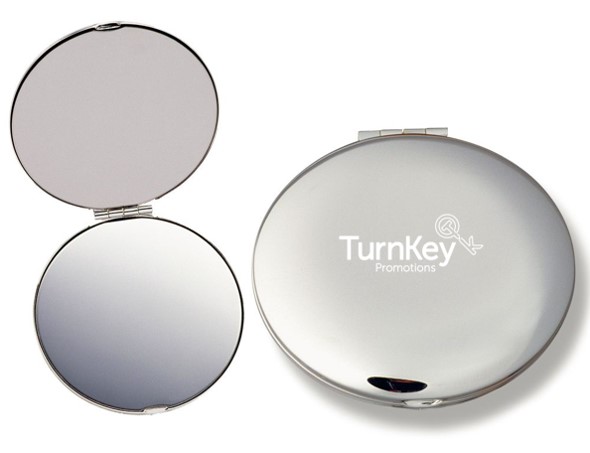 Diffuser
There's nothing better at the end of the day with your favourite scent in the air, to help wind down and relax.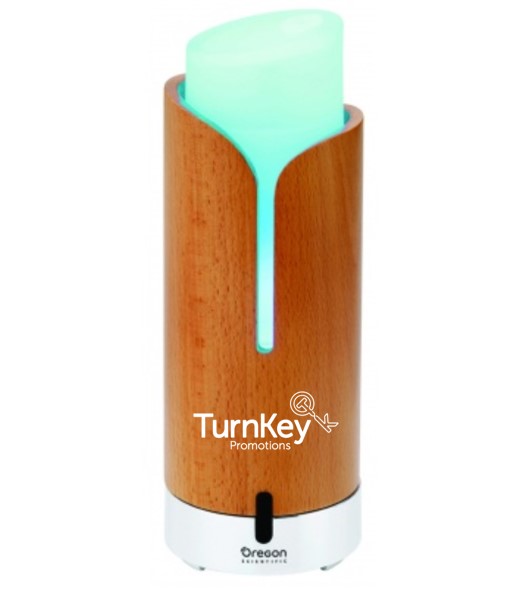 Stemless Wine Glass
Teamed up with your favourite adult beverage, nothing is better than branded stemless wine glasses to finish of a perfect day.