Product Safety

We wanted to take a moment and talk about product safety and how it impacts the industry of branded merchandise. For years there has been a focus on retail products where the local and national governments have helped create regulations on what is safe and what is not. But did you know that this also applies to the promotional products we hand out every day?
There are no industries excluded when it comes to product safety, which means that brands need supply partners that are going to help keep them protected. There have been dozens of recalls over the last three years where branded merchandise (promotional products) were outside of the required safety regulations. This ends up turning an opportunity to promote yourself into a Public Relations nightmare as the brand distributing the products often finds their name in the news as part of recall efforts.
Turnkey Promotions cares, and is dedicated to providing safe products that adhere to all applicable regulations. We've outlined a couple of the regulations below connected to the majority of recalls in recent years.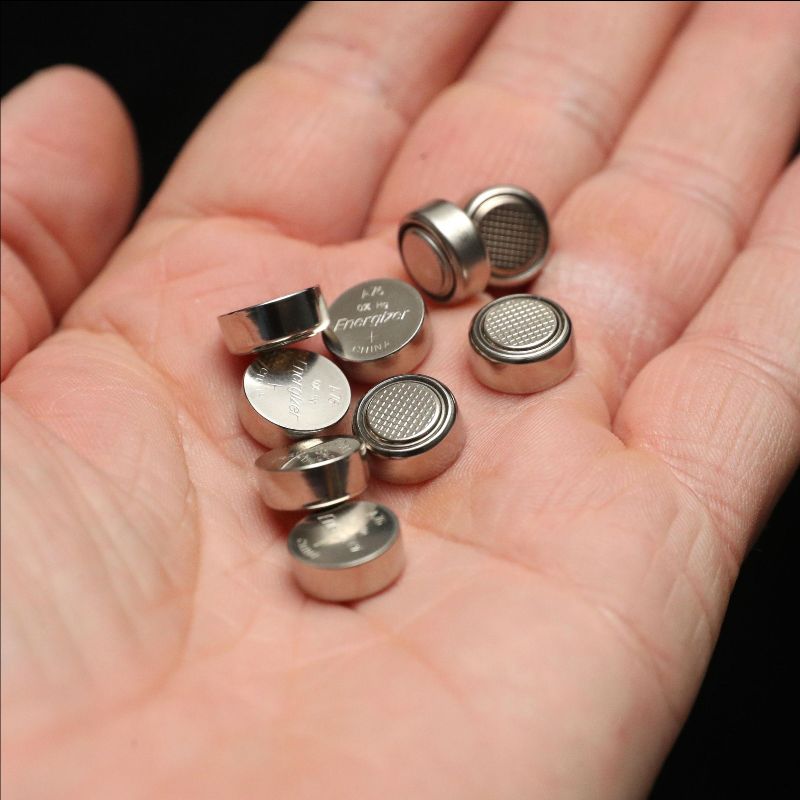 Button Batteries
Mandatory Safety Standards for Button Batteries was passed in December 2020 to help protect Australian Children. Changes in safety regulations need to be kept in mind when producing products from overseas.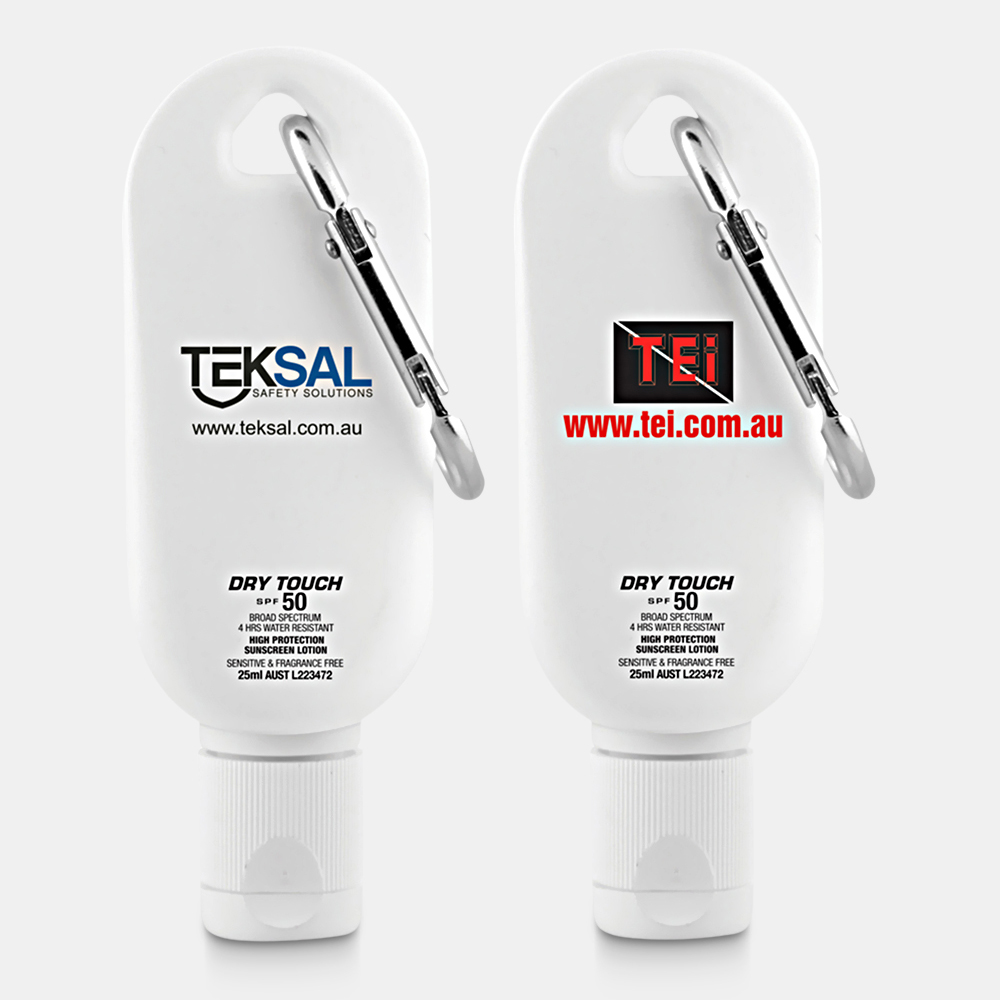 Sunscreen
Sunscreens must be manufactured by a TGA approved manufacturing facility, and can only include TGA approved ingredients – each of which has been assessed for safety.

The Product Safety Awareness Program is part of a larger Promotional Products Association International (PPAI) initiative to create confidence in promotional products as an advertising medium at every level. In conjunction with Promotional Products Work! Week and PPAI's End Buyer/User Research, the Product Safety Awareness Program helps position the medium as a powerful and safe marketing strategy. The Product Safety Awareness Program is currently focused on education. Turnkey Promotions is proud to be PPAI certified and we are committed to ongoing education in the product safety sector.

Hand Sanitisers can fall into a Therapeutic Goods Administration (TGA) regulated product as well, and it's important to keep an eye on what the product is claiming, as this defines if TGA approval is required.
For instance, since COVID-19 hand sanitisers that are regulated as therapeutic goods must be approved by the TGA before they are supplied, while hand sanitisers that are excluded from TGA regulation (either because they meet the specified requirements or because they are cosmetics) do not require TGA approval before they are supplied. If the hand sanitiser makes a claim that it's effective against viruses' or 'helps to reduce the transmission of COVID-19' are all therapeutic use claims and will require TGA approval.
TGA APPROVAL – SUNSCREEN & HAND SANITISER
Therapeutic goods are broadly defined as products for use in humans in connection with:
preventing, diagnosing, curing or alleviating a disease, ailment, defect or injury
influencing, inhibiting or modifying a physiological process
testing the susceptibility of persons to a disease or ailment
influencing, controlling or preventing conception
testing for pregnancy.
Promotional products that require TGA approval can change over time, so at TurnKey Promotions, we aim to stay up to date with this regulation.

Keeping up with all of the regulations can seem daunting at times, so we always recommend having supply partners you trust and can count on to stay up-to-date. Staying informed, learning and adhering to product safety regulations has always been (and will continue to be) part of the service we provide to our clients.
We also recommend adopting product safety into your procurement education policies, because anyone who is purchasing product with an intent to sell or distribute becomes part of the supply chain and liable for the safety of the products they procure.