Do We Have Your Attention? High Visibility Safety Products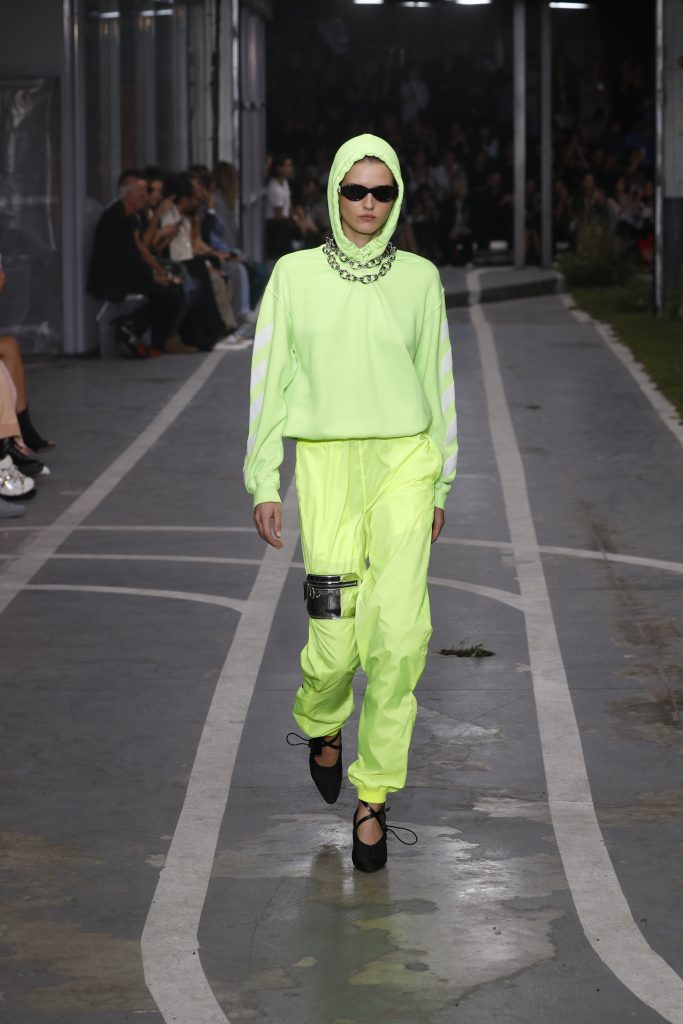 According to the fashion industry, 80's neon / fluorescent trend that made a comeback in recent times, is here to stay. Early this year, International spring and summer collections are embracing the bright hues from head to toe. Neon / fluoro is about grabbing attention. They reflect light and have higher visibility.

The first record of fluorescence was in the 1500s from a mixing of the wood of two tree species, where the combination of chemicals in the trees and oxidation created a fluorescent colour. Who would have thought that colours that are not very 'natural' were originally derived from our natural environment!

Now step into a safety environment, where fashion trends couldn't be further from the priority list. A category that has been leading the fluoro charge since it first came about … not for the reason of self expression, but for the sole purpose of safety, injury prevention and protection.

When it comes to safety in any organisation, we can approach it as a checkbox and a numbers game, as per the sign below. They are usually found in locations with a lot of passing traffic and act as a good reminder to everyone who enters the work site that the responsibility for safety lies with both with the individual and the organisation.
Signage is the bare minimum amount of activity in the safety prevention area that we see. Particularly in Australia … we have high safety standards, which only continue to increase and for good reason. Safety, fortunately, has become a very central aspect of how we operate – and though previously may have been considered a last minute thought or interruption to the flow of work is becoming very integrated in our daily behaviours.
Safety Products
The safety products available for safety prevention as a result continue to grow. Yes it does help that there is more thought put into the design and functionality of the products than there ever was.
By adding a company logo or custom safety message that aligns with both the product and the environment it is being used in shows that your organisation values the wellbeing of staff and visitors alike.
Who thought talking safety prevention could not only be beneficial for the workplace but also provide an opportunity to capture the spirit of an organisation – that safety is important to them and that they completely integrate and own it.

We are seeing multi-purpose functionality. Not just acting as a means of drawing attention but also providing mobile storage. This backpack is a good example of this. It has an adjustable helmet pouch, side mounted radio pocket, padded harness with utility belt & strap … one of many multi-purpose high visibility packs and bags available.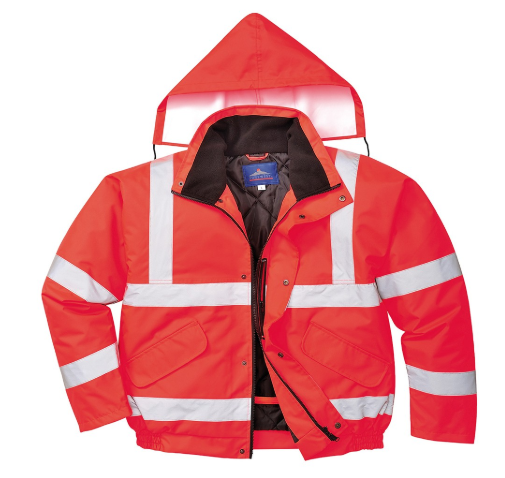 Safety clothing is also experiencing a revolution. The range of styles and colours have increased significantly. From your standard safety vest to overalls, stretch pants, fleece jumpers to bomber jackets. There is no excuse for anyone to not be able to find safety attire that is suitable for them … range is enormous.
Silicone earplug key chains makes ear protection easily attainable. Great for work loud environments, but also for loud entertainment areas and plane travel. Helps with both hearing loss and industrial deafness prevention and hearing sensitivity management.

Illuminate flashing armband, with adjustable straps. The panel lights up with the touch of a button and emits a bright red glow for added visibility and has 80 hours of battery life. If you are thinking outside the working environment, this is also a great product for cyclists and walkers… anyone who is active when there is poor lighting and visibility.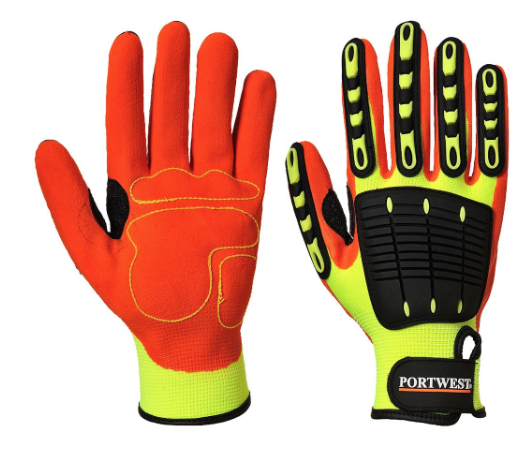 Anti-Impact Grip Glove made with Nitrile foam coating which provides excellent grip both in wet and dry conditions. With gloves like these you can ensure your hands are protected.
Safety clothing, equipment and accessories do a good job to not only remind others but remind ourselves of the potential risks in our surrounding environments and how we can both avoid them to protect ourselves and at the same time attend to the task that requires our attention. The Top 10 injuries in the workplace in Australia identified by Safe Work Australia are:

Sprains and strains of joints and muscles make the vast majority of workplace – 41.8%
Bone fractures and crushing – 8.5%
Open wound injuries excluding amputation – 7.7%
Contusion is the medical term for bruises, and skin injuries that don't involve open wounding – 6.4%
Disorders involving muscles, tendons and soft tissue – 6.3%
Dorsopathies, or spinal injuries – 6%
Industrial deafness from excessively loud equipment – 3.6%
Hernias – 2.2%
Joint dislocation – 1.5%
Burns – 1.4%
Each workplace has safety risks that are applicable to their environment, industry and organisational structure. As an exercise it would be worth identifying the top ten safety risks in your workplace and the products that could be put in place to prevent and protect.