Celebrating the Urban Explorer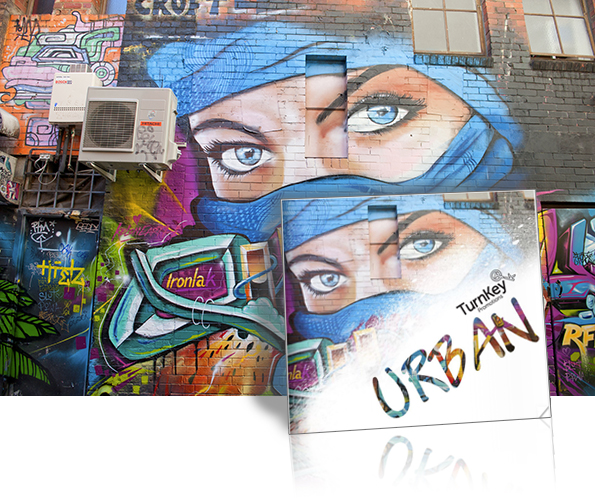 In his book Cities & Countries, Roman Payne wrote " Cities were always like people, showing their varying personalities to the traveler. Depending on the city and on the traveler, there might begin a mutual love, or dislike, friendship, or enmity. Where one city will rise a certain individual to glory, it will destroy another who is not suited to its personality. Only through travel can we know where we belong or not, where we are loved and where we are rejected."
I implore all the travel lovers to unite, as we all know this to be true. There are cities we fall in love with, places we'll never forget and of course those of we will never travel to again. It's these affairs with amazing cities that inspired the release of a collection dedicated to urban life and exploring. Who are we? Where are we going? How do we get to and from work? How do we Celebrate? Travel and pass the time?
Our newest collection "Urban" is a celebration of the urban explorer in each of us. Be it the day to day commute to work, the reset lunch breaks we've all learned are priceless, or how we create the most memorable days off, it's about the journey. We have all spent time and energy in planning out our daily adventures and they deserve to be recognised and celebrated.
Welcome to the tangible story of urban explorers, from a yoga instructor and a PHD student who only eats organic, to the CEO of a tech start-up and let's not forget the conservative executive who sometimes gets lost (we all know one). The items we are showcasing are the essentials we carry with us to take on each day.
Loaded with practical products for professionals living in or around the hustle and bustle of a metro. Commuting to work or weekend riding by bike? Flashing reflectors and indication coded lights are a must have! Squeezing a workout in, before or after work? Quick dry travel towels, smartphone armbands and Bluetooth earbuds to the rescue! Battery running low after an hour of social media on the tram (we can all relate to some degree). Grab an upgraded power pack, you know the ones that can actually completely recharge your phone? Yeah one of those.
I wanted to bring a bit of funk and feel to this selection of products and remind all of the brands out there looking to stay connected with their target audience, don't forget about practical acts of endearment. A quick dry travel towel may not sound like the most thrilling product you've ever come across, but I promise you I've been to the gym (allegedly… proof is still out). I've seen the daily regulars toting the same drink bottle and towel each and every day. It's an item they have incorporated into their daily journey and is with them when they need it. I can't think of a better place for your brand to be, can you? Check out our Urban Catalogue Here