Testimonials

I highly recommend TurnKey Promotions for fast, reliable and creative service.

We find TurnKey perfect for our merchandising needs. They are professional, proactive, friendly and provide high quality products that are delivered on time.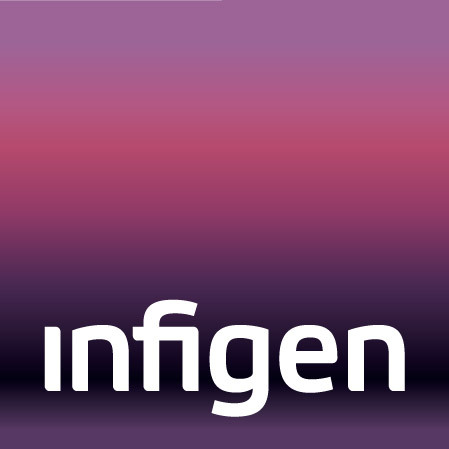 Our 10th Anniversary celebrations were coming up and the management team wanted a unique gift for each staff member to celebrate. TurnKey Promotions were fantastic in providing creative ideas and making it happen within a very short timeframe. All went very well and the staff were really happy with the surprise gift.

We get such great service from TurnKey Promotions. We produced a range of items and gifts for our clients when we recently rebranded, and our clients continually tell us how much they love the products and the great branding.

If I'm stuck for ideas, TurnKey Promotions is always available to provide creative solutions within budget. Our customers continually tell me how much they love the sticky note-flag booklets we produced with our logo on them… they were a real hit.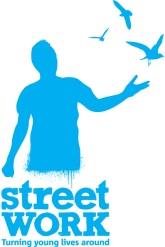 It's the first time we produced branded merchandise and TurnKey Promotions made it so easy for us. We gave away a variety of products at our Annual Fundraising Dinner and also managed to raise nearly 40% more in revenue than our event in the previous year. We use the tote bags as an alternative to using a folder to store our information to volunteers, supporters, parents/carers and young people and everyone has commented on how 'smart and professional' we look.